Producing the highest quality entry-level professional drivers since 1981.
CDL Training Program
Our Proprietary Entry Level Driver Training Program is a 160-hour, industry-specific program developed in collaboration with State Representatives and National Employers.
Custom Corporate Trainings
We specialize in the development and implementation of customized CDL training programs for our corporate partners across America who want to aggressively expand.
Tests & Refresher Courses
FleetForce is a licensed third-party Test Administrator for the State of Florida, and we offer refresher courses for CDL license holders looking to brush up on their driving skills.
PREHIRE PROGRAM: Corporate Sponsored Training*
FleetForce has a new driver program in collaboration with Florida Trucking Association.
We match qualified aspiring drivers with potential employers who provide scholarships to obtain a CDL at no cost to the student.
*Conditions apply. Not everyone will qualify. Please be patient; we have received thousands of applications.
FleetForce is licensed by the Commission for Independent Education, License #1357. We are also certified by the Florida Department of Highway Safety and Motor Vehicles for third-party testing and registered as compliant with the FMCSA's Entry Level Driver Training requirements.
what if i can't afford tuition?
Everyone is approved! We take payments.
FleetForce offers several tuition payment options. Our Finance Partners even offer Zero Interest Financing.
$0 DOWN & 0% INTEREST FOR 90 DAYS
Why become a truck driver?
With 4 weeks of training, you could have multiple job offers in your hand!
Our partner companies reimburse the cost of tuition and many pay signing bonuses!
Average Truck Driver Salary in Florida
Health and Life Insurance
Whether you're just starting your career, are looking for income post-retirement, or are anywhere in between, work the hours that work for you.
From the east coast to the golden coast, a truck driving career offers the opportunity to live - or visit - virtually anywhere in the United States.
We are seeing the largest demand for truck drivers in history - average salary for truck drivers in Florida is more than $78,000!
At some locations, we connect you with corporate recruiters seeking drivers like you. Many students are hired before they finish the program.
How do I become a truck driver?
The first step to becoming a professional driver is to earn your Class A commercial driver's license (or CDL). Just like college is an investment in your future, you must invest in a truck-driving education in order to pass the exam to obtain your CDL.
Our Finance Partners are eager to help ease the pressure of paying for programs, courses, and classes. Visit our Financial Aid page and learn about our $0 Down and 0% Interest for 90 days tuition programs.*
*When selecting a loan purpose, we highly suggest listing "major purchases" or "other" as it shows all the lenders on the platform!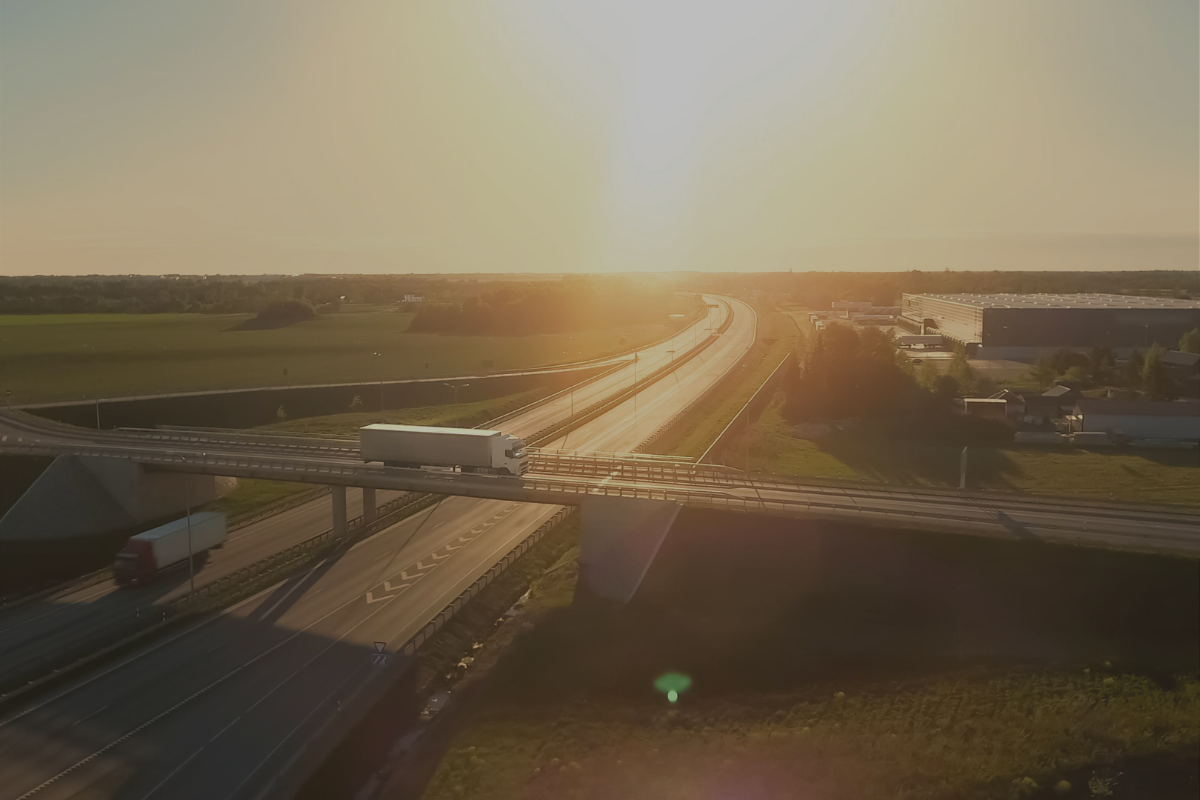 TESTIMONIALS
What our students are saying.
The best place in Florida to get your CDL training. It has been an overall excellent experience. Thanks to Howard, Shawn, James, Josh, David, Jimmy, Steve and everyone else there at FleetForce for investing your time into future truckers.

Paul G. FleetForce Student

This school by far gave me the BEST experience I could have got being someone without ANY knowledge of the trucking industry. All instructors were very informative and gave everyone 100% of their time to teach us the simple ways so that we could all pass our test. I can now say I am 100% confident in knowing my way around the tractor and trailer and all components and pre-trip.

Branden W. FleetForce Student

I'm beyond happy with my decision to train at FleetForce. This school lived up to my expectations and delivered the tools & resources I needed to pass the skills test.

Stephen T. FleetForce Student

The curriculum was straightforward and well-rounded, but I also felt sufficiently challenged to develop new skills and learn unfamiliar concepts. Operating a tractor-trailer was awkward, frustrating, and embarrassing at times, but the instructors were super patient, and I could tell that they sincerely wanted me to succeed. All things considered, I had a great time and I enjoyed training at FleetForce. I also met some new people along the way. This school helped me gain the fundamental skills I needed to pass the test and get an entry-level truck driving job. I highly recommend this school.

Stephen T. FleetForce Student
The FleetForce Truck Driver Training Difference.
WE ARE BEST-IN-CLASS.
Our staff meets an unmatched level of professionalism and ethics to ensure each student has the experience they deserve.
WE CARE ABOUT QUALITY.
Our programs are designed to improve the overall quality of today's driving fleet and increase productivity and profits.
WE CARE ABOUT DRIVERS.
We have opportunities for our students that you will only find at FleetForce with our onsite CDL Success Coaches.
Get on the road in just four weeks!
Driver or employer interested in our services? Contact us today!
Whether you're a student or an organization, we're ready to discuss your truck driver needs today. Contact us today and we'll return your inquiry in less than 48 hours.